About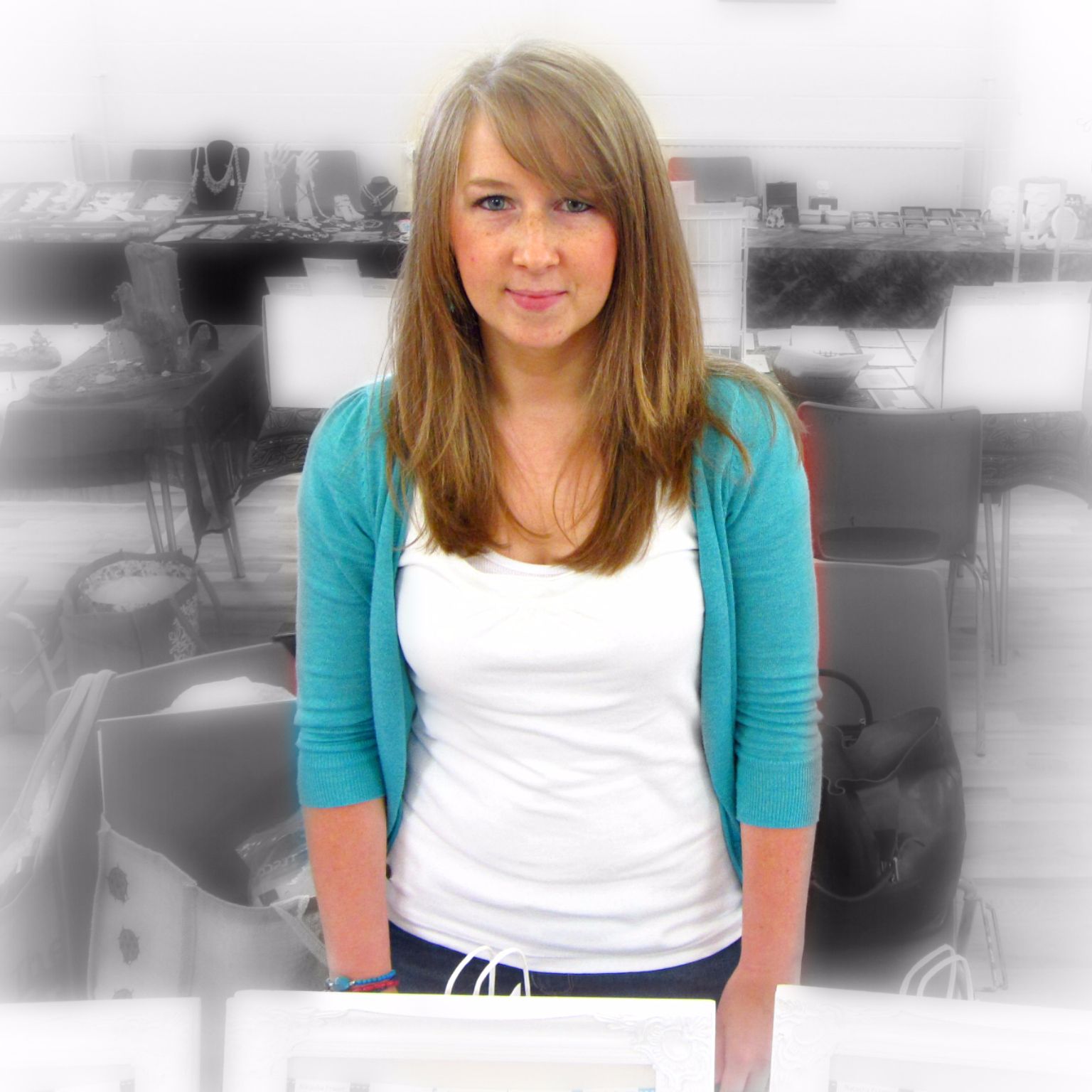 Is your jewellery box more like a treasure chest or time machine of happy memories, special people and occasions?
Do you find as you carefully lift each piece out it tells a part of your story? Like…
The bright wooden bird necklace your Dad brought back from his 6 week trip to Belize that seemed like he was gone forever;
The beautiful bracelet your husband gave for your 21st birthday, 2 days before he proposed;
One of your Grandmother's gemstones wire wrapped into a pendant, the same colour as the big piece she kept on her nightstand;
Gemstone Christmas gifts sent from your best friend abroad who you miss like crazy; or
Your Grandfather's gold cross, the one in all the pictures of him as a young man, and that you wore to speak at his funeral.
Do you think of jewellery not just as beautiful accessories that look and feel great but also as tokens of memories and love?
Here you will find handcrafted beautiful semi-precious gemstone and sterling silver, feel good jewellery pieces you will love to wear to mark special moments in your life. They also make great gifts to friends and family who are like-minded.

I feel blessed to have parents and spouse who encourage me to be creative and a grandmother who passionately loved gemstones. These influences and a fun period at Art College, learning about design and metal work, sealed my fate and I fell in love with jewellery making for good. In 2006 a new job was the spark of excitement I needed to start my own business too; I made a new pair of dangly earrings for each day of the 1st week for that new job and renewed hope.
I have a special bond with gemstones as my Grandma collected and loved them, her favourite was rose quartz and it always makes me think of her. She gave me my first stones; they were tiny and tumbled in a little bag with a book on minerals. My brother and I spent hours lovingly sorting them in to colours and shapes, scouring the book to find their names and properties. This special little collection still has pride of place in my top drawer (reserved for sentimental treasures).
Gemstones are nature's colourful gift to us.
The mesmerising colours and tactile feel of gemstones and hammered silver are my greatest inspiration, the designs often flow in my mind from just looking, touching, and working with them to create pieces to accentuate your natural beauty.
Make every day special.

Natasha x