Custom Design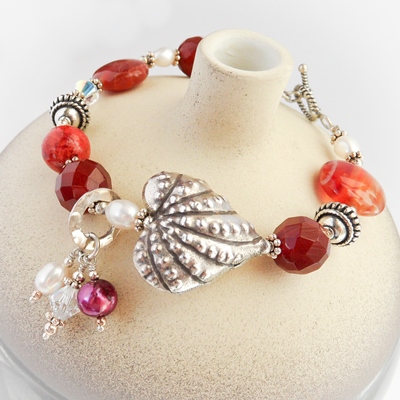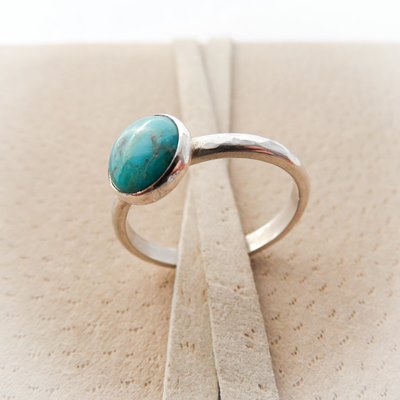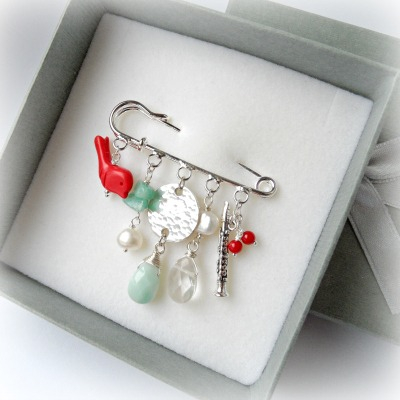 Are you looking for jewellery that is special, original, and personalised that no one else has? A piece that showcases your style and personality?
Then click the button below and start filling out the custom design enquiry form.
Below are some examples of custom pieces and testimonials of customer experiences.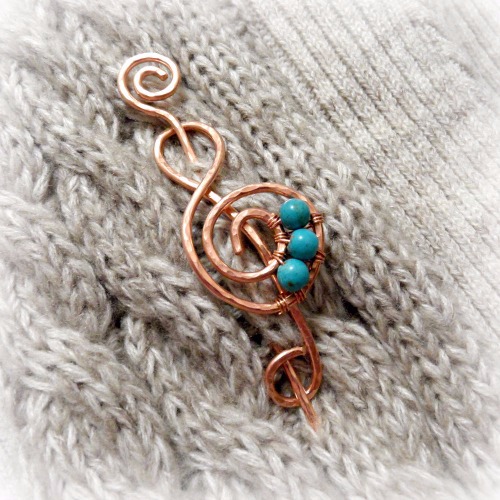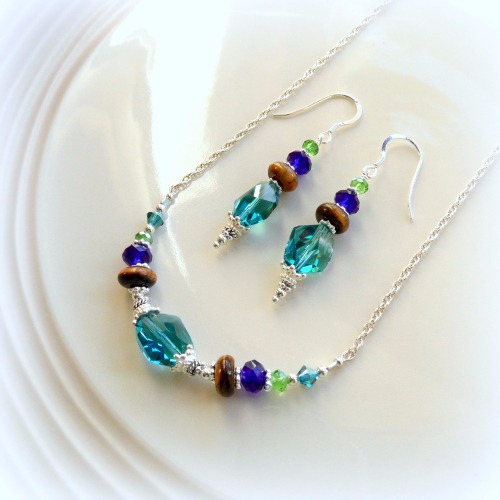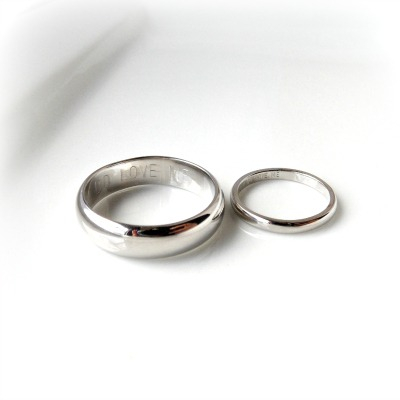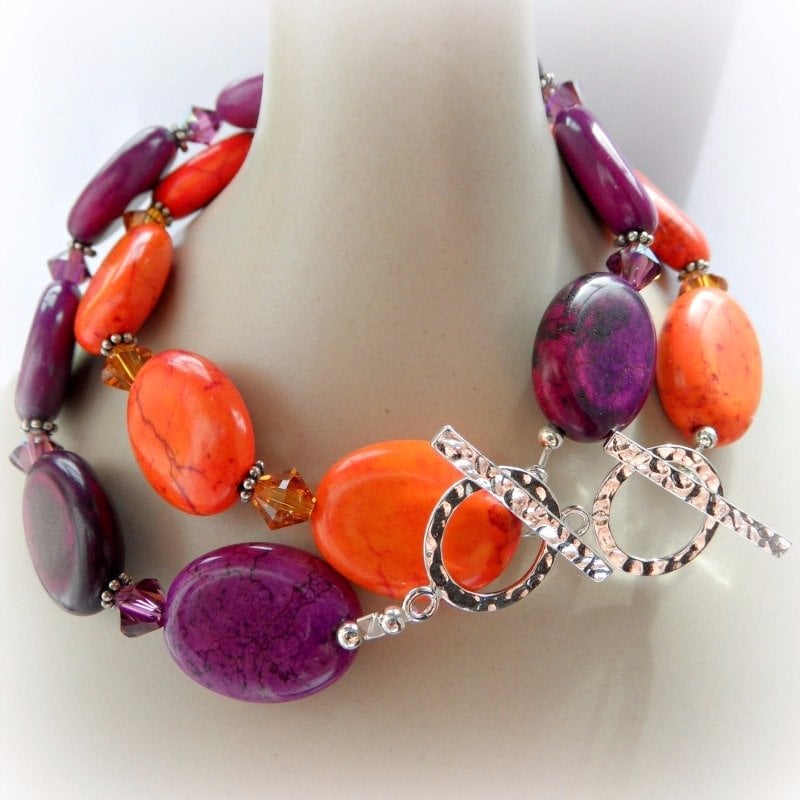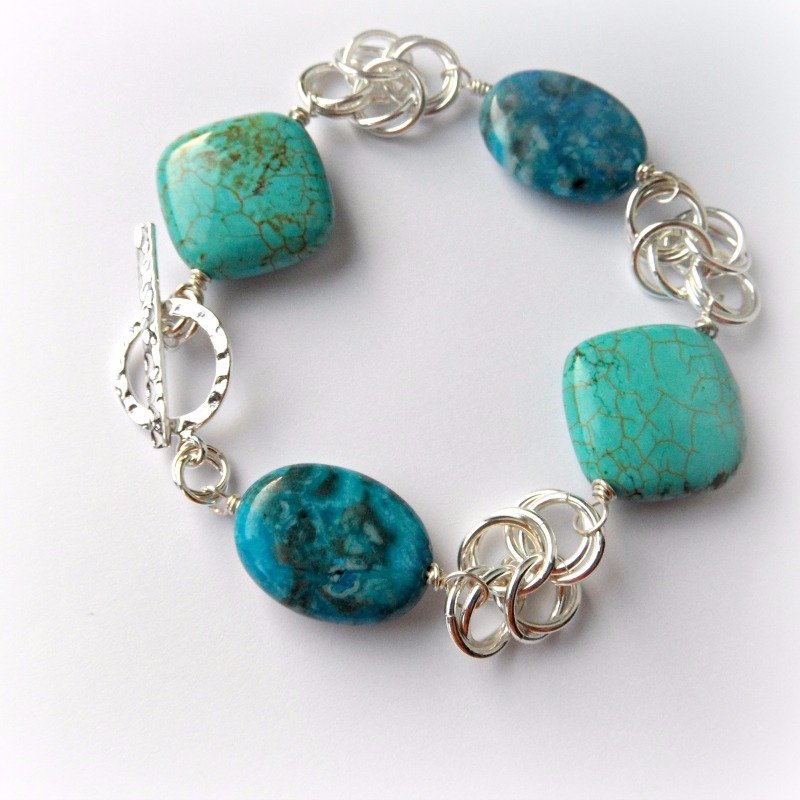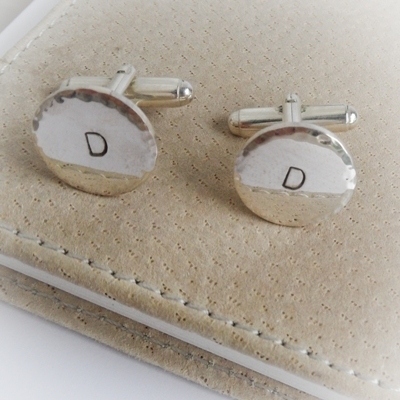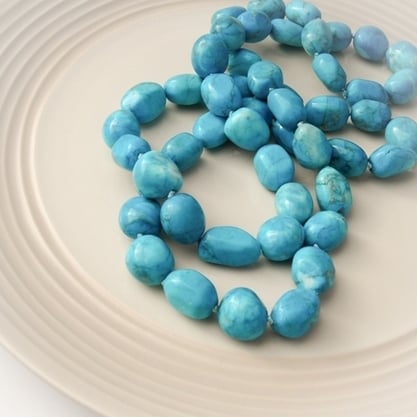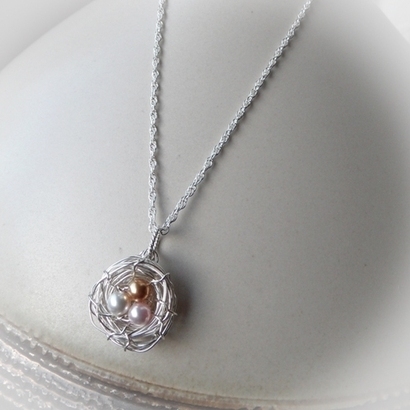 "Hey Natasha! Thank you so much for coming and for Alana's beautiful bracelet!! So many people commented on how beautiful it was!"
Jenna H, Dec 2016
"Xx. Thank you for Logan's silver plaque it's lovely. Xx"
Sandra C, Oct 2016
"Natasha did an amazing job repairing a bracelet I loved whichhad broken. After her work it looked better than originally! Thank you, Natasha!"
Maria G, Oct 2016
"Tanya loved her necklace. The smokey grey stones were a good choice. She loved the colour and wore the necklace most of the week. So... Thank you!"
Angela D, Sep 2016
"Olivia & Emma's CTR necklace and bracelet are beautiful. I highly recommend these :-)"
Anna C-G, Jun 2016
"Hi Natasha, this weekend mum gave me the earrings you put together for me from my ring, they're lovely - thank you!"
Sarah S, May 2016
"The necklace for Liv is beautiful, she loved it thank you. You continually out do yourself and then do brilliantly again."
Sarah W, Mar 2016
"I love the earrings I bought and have worn them out often."
Vanessa E-S, Mar 2016
"Thank you so much for repairing my bracelet."
Mary B, Dec 2015
"I got your necklace and I love it!!! Thank you so much!!! You're the best! :-)
Kelly K, June 2015
"Thank you for returning the necklace beautifully restrung. I am very pleased with it."
Jean S, Jun 2015
"I'm wearing your earrings today - I'm really pleased with them."
Jeanette H, Jun 2015
"Thank you :-) I really love it!!! It was worth waiting so many years for the right person to make a necklace from it ;)"
Karolina R-U, May 2015
"Thank you so much for my wedding earrings Natasha!"
Natasha C, Oct 2014
"I wanted a special piece of jewellery to give my daughter on her 21st birthday and decided on a brooch to wear with a scarf. I've bought jewellery from Natasha before so know her pieces are always beautiful and well made, so asked her to come up with something special for me; which she did! The colours were lovely and worked really well with the scarf I had bought, and she added a beaten silver disc with a 21 engraved on the back and a clarinet pendant which made it personal for us. I was really pleased with the result, and in the presentation box with a handwritten card all about the brooch it was a fantastic gift. I couldn't have found anything like it anywhere else."
Helen P, May 2014
"Natasha, thank you SO much for making our wedding rings. They are so special and even more so as they are made by you. We love you."
Mathilde K, Aug 2014
"I so love your jewellery and this is such a brilliant way for me to send Christmas gifts to family in the UK when I live abroad. Thanks so much for your great website and easy ordering service."
Averil C, Dec 2013
"Thanks Natasha, the necklace arrived yesterday. It is very pretty. I am putting it away for our Anniversary on 29th, so Angie won't see it before then. I'm sure she will love it!"
Phil H, Sep 2013

"Thank you so much for making my wedding jewellery. It is absolutely stunning and it made me feel so special on the day."
Teri G-K, Jul 2011