Repairs & Alterations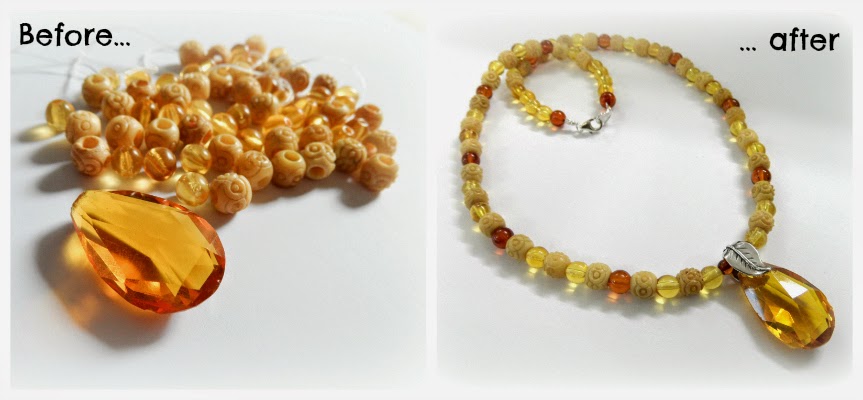 There is nothing worse than breaking a favourite necklace or perhaps your Grandma's bracelet, pieces of jewellery that mean a lot to you which then sit in your jewellery box waiting to be rediscovered one day. Make that day today!
Fill out the jewellery repair form and attach photos of your broken jewellery and will contact you to discuss your repair.
I can do the following:

Restring necklaces and bracelets

Knot pearls

Solder sterling silver or gold (for jewellery with no set stones only)

Replace clasps and fastenings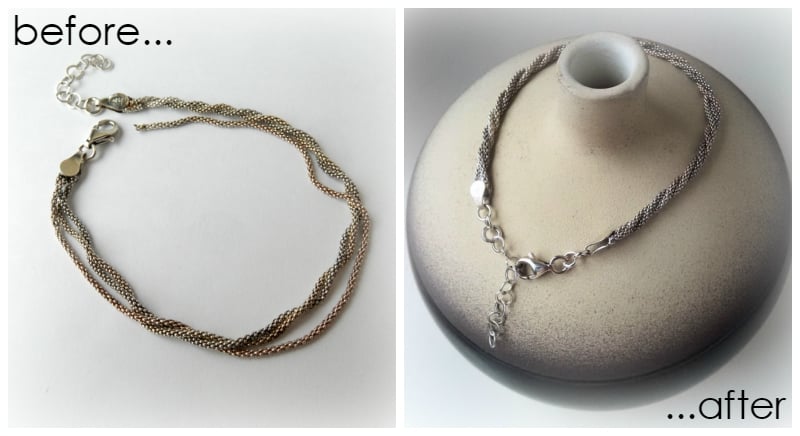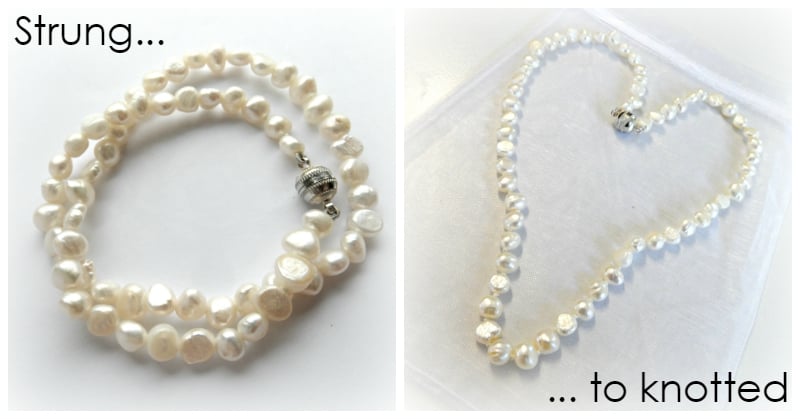 "Natasha did an amazing job repairing a bracelet I loved which had broken. After her work it looked better than originally! Thank you, Natasha!"
Maria G, Oct 2016

"Hi Natasha, bracelet arrived today.... Thank you. You will be pleased to hear the fastener is much better! Thank you for sorting this and just wanted to say that I would not hesitate in recommending your service to others. Your customer service is excellent!"
Gill L, Aug 2016
"Hi Natasha, this weekend mum gave me the earrings you put together for me from my ring, they're lovely - thank you!"
Sarah S, May 2016
"Thank you so much for repairing my bracelet"
Mary B, Dec 2015
"Thank you for returning the necklace beautifully restrung. I am very pleased with it."
Jean S, Jun 2015
"I have got my bracelet. Thank you so very much."
Lorraine, May 2015